Engagement
Hines and Sizemore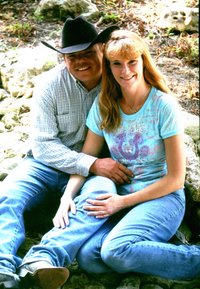 Russell and Cathy Sizemore, Oskaloosa, announce the engagement of their daughter, Brandi Nicole Sizemore, to Cory Lawrence Hines, both of Lawrence.
The future bride is a 1995 graduate of Oskaloosa High School and is studying for a registered nursing degree at Kansas City Kansas Community College.
The future groom is the son of Carl and Joyce Hines, Eudora. He is a 1992 graduate of Lawrence High School and a diesel mechanic at Hamm Quarry Inc., Perry.
The couple plan a Sept. 11, 2010, wedding at the Lawrence Wesleyan Church in Lawrence.