Anniversary
Martin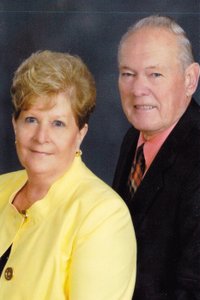 John and Carolyn (Leavitt) Martin, members of Holy Family Parish, Eudora, will celebrate their 50th wedding anniversary on Sept. 30.
The couple was married Sept. 30, 1961, at Sacred Heart Catholic Church in Tonganoxie.
Their children and their spouses are Julie Thompson, Joan and Tim Mabry and Jill and Chris King.
They also have three granddaughters and one grandson.