Governor's directive on K10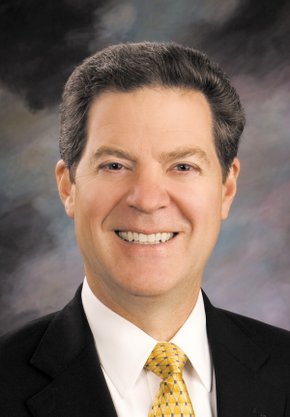 Gov. Sam Brownback's letter to KDOT Secretary Deb Miller regarding safety improvements on Kansas Highway 10.
PDF / 116.5 KB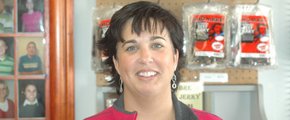 As much as I hate government interfering with our lives, I love the smoking ban. Going out in Lawrence is so nice without smelling cigarette smoke at your table while eating.
— Roberta Lehmann