Eudora High School students explore the jungle for prom 2008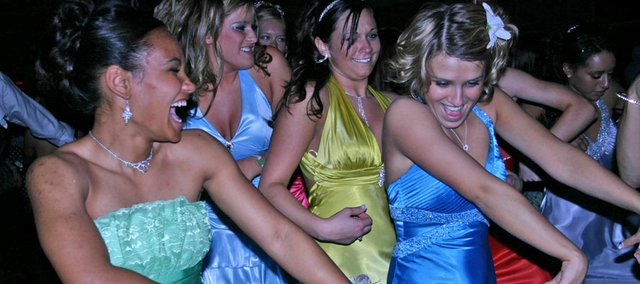 Photo Gallery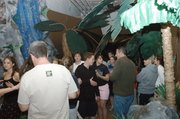 Prom night 2008
Eudora High School students celebrate prom in the jungle
Eudora High School juniors, seniors and their dates enjoy the annual rite of spring with a jungle-themed prom.
Teens flashed dance moves, gala dresses and dance moves to bring a bit of glitter to Eudora Middle School.
The celebration continued through the early morning as teens followed up the dance with the parent and community sponsored after prom.
More like this story