Work on Church Street bridge finished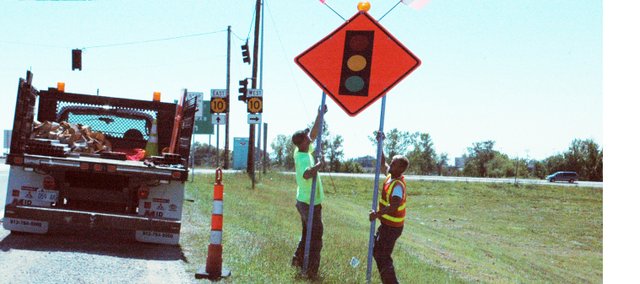 Construction on the Church Street bridge over K-10 is finished with just striping left to be done. Both lanes now are open for traffic.
Douglas County Public Works Director Keith Browning said work on a mill and overlay project on Church Street would begin no sooner than Monday and no later than early October. The mill and overlay will begin at the ramps on the bridge and end at 10th Street.
The $120,000 project is slated to take between eight and 10 work days and will decrease the road to one lane.