Council amends fee waiver ordinance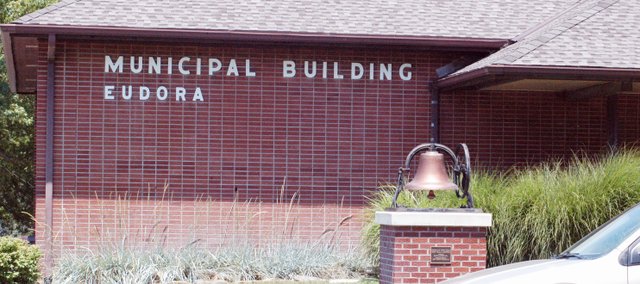 At the urging Monday of members from the EudoraFest Committee, the Eudora City Council agreed to amend the city ordinance drafted to set up objective criteria for waiving fees associated with organizing special events in Eudora.
The ordinance was drafted in late 2007 because council members said a uniform policy for waiving fees was needed so that their reasons for approving or disapproving fee waivers would not appear to be arbitrary or discriminatory.
The ordinance states that only organizations that fall under section 501-C3 of Internal Revenue Code - typically non-profit organizations such as churches, charities, and fraternal lodges - would be eligible for a waiver of city public facility use fees.
Members of the EudoraFest committee spoke to the council and said the application to certify their 501-C3 status was 28 pages long and they didn't have the time to fill it out. Furthermore, the cost to file the application is $300 and they were not positive the state and federal governments would grant them 501-C3 status.
The council voted to amend the ordinance to read that all fees will be waived for all organizations that have been in existence in Eudora for 10 or more years, which covers CPA, EudoraFest and the Eudora Chamber of Commerce.
The ordinance was brought up at the Aug. 25 meeting after members of the EudoraFest committee questioned why they were being charged for fees that historically had been waived by the council.
Council members agreed at that meeting that the ordinance was created to expedite and make easier the process of applying for fee waivers, but that they maybe should revisit it if it was just making things more difficult.
At the Sept. 8 council meeting, which was attended by Maria Nelson, Lori Fritzel and Fred
More like this story