Eudora City Administrator Cheryl Beatty resigns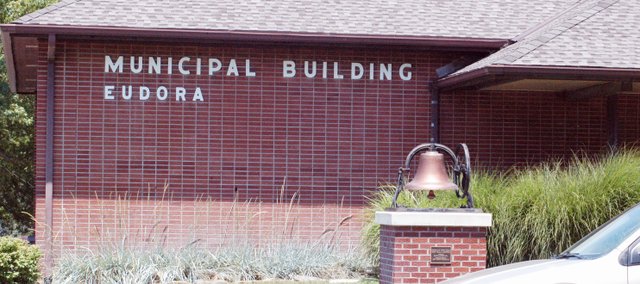 Eudora City Administrator Cheryl Beatty resigned Wednesday night at a special Eudora City Council meeting.
After a 30-minute executive session with the city's attorney, the council unanimously voted to release her from her current contract effective immediately.
Beatty said she was resigning because newly elected mayor Scott Hopson had enacted policies that made were not conducive to a working environment. Neither she nor Hopson would give specifics regarding any such policies.
"We reached an amicable agreement, and that's really all I want to say about it," Hopson said.
Read the April 23 issue of the Eudora News for the full story.