City council approves fire station upgrades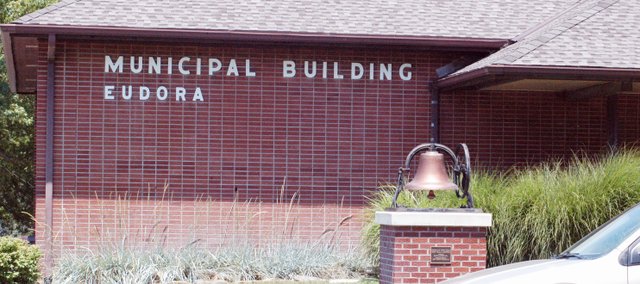 The Eudora City Council at a meeting Monday approved upgrades to the city fire station.
The upgrades will bring the facility up to building code, meet Americans with Disabilities Act and accommodate out-of-city firefighters who spend part of their shift at the station.
Councilman Jeff Peterson made a motion to approve the upgrades at a cost not to exceed $5,000. But when Councilman Tim Reazin — who is a volunteer firefighter — seconded the motion, Mayor Scott Hopson interrupted, suggesting Reazin should abstain from voting because it was a conflict of interest.
Interim city administrator Mike Wildgen then informed Hopson that Reazin would stand to gain nothing financially from the upgrades. Peterson also noted that the city's attorney said it was not a conflict of interest.
Reazin then continued with his motion and the issue was approved by a measure of 2-1, with Councilman Fred Stewart voting against it.
Council members Maria Nelson and Bill Whitten were not present.
"Since we now have five out-of-city personnel, being able to get the bunk room in service is very meaningful," Fire Chief Randy Ates said. "It makes the shifts run better, too."
In other actions, the council honored city employees Pam Schmeck, Nathan Jones and Steve Reetz for their 10 years of service to the city of Eudora.