Council approves budget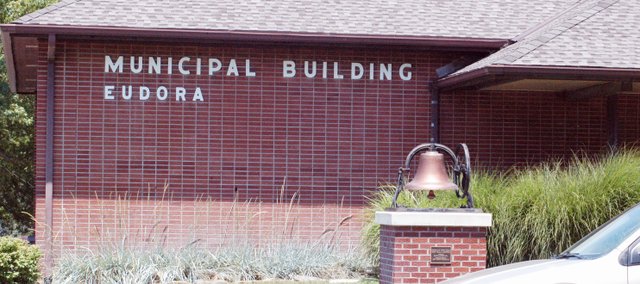 Despite a decrease in valuation and stagnant growth, the 2010 budget for the city of Eudora will keep the mill levy steady, with a slight increase from 2009's 26.625 mills to 2010's 27.191 mills.
The budget was approved Monday night after a public hearing in which no one spoke for or against it.
Valuation fell $600,874, or about 1.5 percent.
"I'm pleased that though valuations went down, we still kept the budget flat, for all practical purposes," Eudora City Council President Maria Nelson said.
Because of impending improvements to be made to the water system, expenditures increased for 2010 from last year's $2,675,830 to $2,865,180.
Water fund expenditures for 2010 are $1,115,403, which is up from $989,000 in 2009.
The extra money was available because the projects had been in the planning stages for some time.
However, the city still could raise water rates if it has to pay attorney fees that could be as high as $750,000 should it lose its appeal of its lawsuit with Douglas County Rural Water District No. 4.