Neighbors: Rachel Torkelson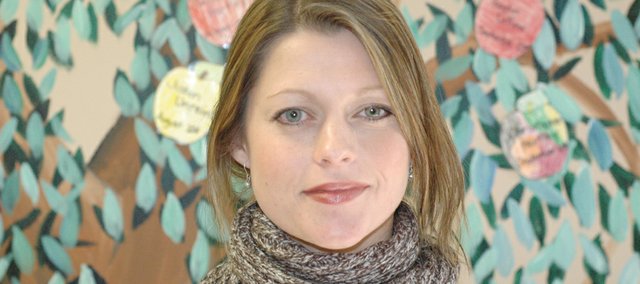 Occupation: Cofounder and program director of Pyramid Place Early
Education Center
Family: Son, Isaak

Q: How long have you lived in Eudora?
A: Since 2003
Q: What is the best advice you've ever been given?
A: True love is sacrifice.
Q: What is the biggest risk you've ever taken?
A: Moving here to start the school (Pyramid Place)
Q: What are three things people should know about you?
A: My life's mission is to love people, I talk a lot, and I want to be a servant leader and lead by example
Q: What are three pet peeves you have?
A: People who drive slow in the left lane, people who aren't accountable and disorganization of any sort
Q: When you were a child, what did you want to be when you grew up?
A: I wanted to be a mom, or a veterinarian.
Q: What is your ideal vacation?
A: Anyplace that's new, but preferable someplace with a beach. Maybe Italy.
Favorite things
Song: I love jazz and southern rock
Favorite Movie: The "Star Wars" movies
Book: I like to read Romans in The Bible
Food: Italian food