City to get econ development update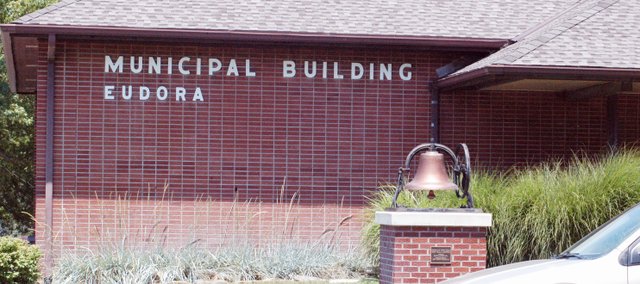 The Eudora Planning Commission and City Council will hear about the progress of economic development from engineering and planning firm Bucher, Willis and Ratliff during a joint session at 7:30 p.m. Aug. 5 in Eudora City Hall.
BWR's Shawn Strate said the meeting would detail the firm's work during the last five or so months since it was contracted to begin a four-phase economic development plan.
The council voted to spend $88,400 on the plan and must initiate each of the four phases, which include market studies, site development and stakeholder meetings.
"Basically, we're going to be asking the city council and the planning commission for their support during the next two phases," Strate said.
Strate said the next two phases include a marketing Web site and stakeholder meetings.
The stakeholder meetings, which will be open to the public, will include Eudora USD 491, Chamber of Commerce and other landowners.
Those meetings likely will be scheduled at the joint session and Strate said they should take place in September.
Considering that there are at least five empty storefronts on Main Street, Planning Commission members Richard Campbell and David Montgomery said some action needed to be taken to not only draw businesses to town, but also retain them.
"I've always wondered why the city of Eudora hasn't gone around and checked on every business that is in town already," Campbell said. "We've lost several businesses in town just because they needed a bigger place or they were having other specific problems, but nobody really seemed interested."
Montgomery agreed with Campbell's assessment.
"If you look at the history of the town, the businesses were all up and down Main Street, and it was pretty viable," Montgomery added. "Maybe some of the things Richard is talking about would have kept some of those businesses around."
More like this story