Neighbors: Susie Pryor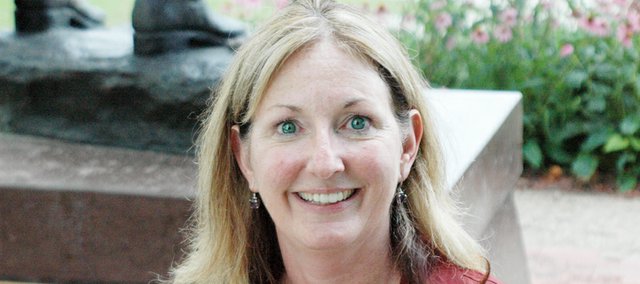 Occupation: Community relations, Medicalodges, Eudora
Q: What is the best advice you've ever been given?
A: Follow your passion.
Q: What is the biggest risk you've ever taken?
A: I used to own Brits in downtown Lawrence. I think owning my own business was a risk.
Q: What are three things people should know about you?
A: I'm in the Big Sisters program, I'm a lifelong Kansan and I have a passion for small towns.
Q: What did you want to be when you were a child?
A: A lawyer, because I was a "Perry Mason" fanatic.
Favorite things
Song: "Sweet Home Alabama" by Lynyrd Skynyrd
Last good movie you saw: "About a Boy"
Book: "Pride and Prejudice" by Jane Austen
Food: Mexican or Indian
More like this story