Council hires new top man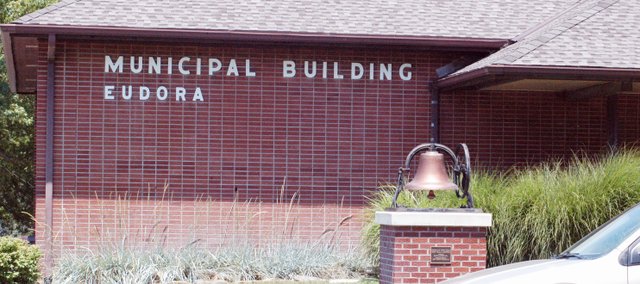 The Eudora City Council voted unanimously Monday to hire Scott Hildebrand as city administrator.
Hildebrand is the risk manager and a city attorney for the city of Lenexa.
His contract is a three-year agreement that will pay him about $80,000 per year.
The contract also stipulates that within one year, Hildebrand will establish residency within the city limits of Eudora.
According to the city of Lenexa's Web site, his duties include defending and prosecuting all claims involving the city as well as advising the departments of finance, communication and the city clerk.
Before working for Lenexa, he was the staff attorney for the League of Kansas Municipalities.
City Councilman Jeff Peterson lauded the work interim city administrator Mike Wildgen had done and looked forward to working with Hildebrand.
"Scott will be a good fit for Eudora," said Peterson. "If a citizen comes in with a complaint, he's going to listen and help them solve a problem."
Hildebrand was unable to attend the meeting because of a funeral and was unavailable for comment.
The hiring of Hildebrand brings to close a search that began in early June following the April 15 resignation of former administrator Cheryl Beatty.
Wildgen will continue as interim city administrator until Hildebrand starts on Sept. 1.
More like this story