Council approves 2009 budget amendment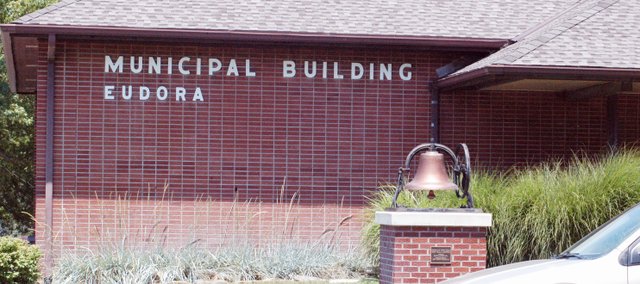 The Eudora City Council decided to amend the 2009 budget after a public hearing at Monday night's meeting.
The street department was unable to complete some projects budgeted for 2008, so it requested that the 2009 budget be amended by about $98,000.
The discussion during the hearing centered on whether $9,522 should be spent to seal the alleyways and prevent flooding behind Main Street businesses.
Councilman Bill Whitten said he would prefer to spend money on streets that benefit people throughout the city rather than just business owners in the area.
Mayor Tom Pyle was a major proponent of the sealing of the alleways, but the mayor cannot vote during council meetings except in the event of a tie.
Whitten made a motion to approve the budget amendment with the exception of the money for the alleyways, but the motion wasn't seconded.
With the exception of Whitten, the consensus among the council was that the drainage issues in the alleys needed to be fixed and that this was the most cost effective way to do so.
The amendment passed by a measure of 4-1, with Whitten opposed.
In other actions, the council
• Approved a state revolving loan amendment.
• Approved the annexation of the stretch of 20th Street between Church Street and Winchester Road.