5 Questions: City to organize technology committee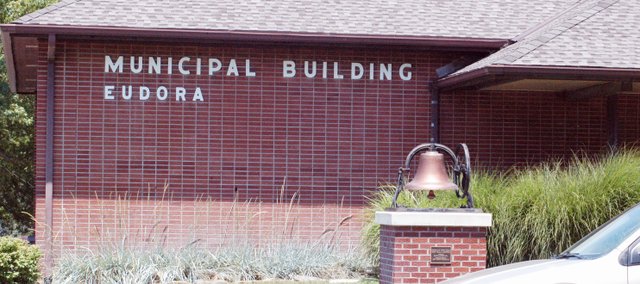 Eudora City Administrator John Harrenstein is forming a citizen-lead information technology steering committee.
Harrenstein discussed the need for the group, which will consist of citizens with information technology backgrounds. Harrenstein said any interested citizens with such a background should call Eudora City Hall at 542-2153.
Q: Why is this committee being formed?
A: After being here for a month, I assessed the situation and there's several ways that we can advance the status of technology with everything from Web presence to use of the tools we have to increasing our ability to be efficient and effective in serving the citizens.
Q: What are some of the possible improvements that could be made?
A: I really want to get to a place where we can accept utility bill payments online with credit and debit cards. I'd also like to have shared calendars and global address lists. Overall, communication can be enhanced. We don't have major software purchases to make, but we want to centralize our systems in order to maximize the dollars we're already spending.
Q: What will this cost the city?
A: With the status of the being so tight, there really isn't money available to hire an IT director, but there are several low-cost solutions such as open-source software. Cloud computing is something we also should head toward.
Q: Would an improved city Web site be a positive to the economic development of the city?
A: It's more of an indicator for prospective developers of the land we have available, the process of submitting a site plan, what are our design standards are and who to contact.
Q: When will the committee begin meeting?
A: Hopefully, I'll gather them together before the end of this year and then we'll meet monthly. The first step will be a technology inventory to sort of assess what we have, how were using it and if we're using it in the most effective way. I don't have a technology background, so I'll use them to tell us what we're doing incorrectly.