Neighbors: Tom Willis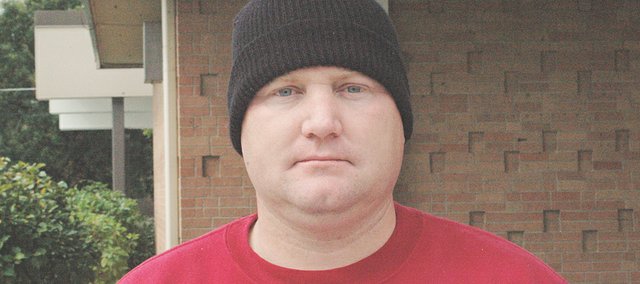 Occupation: Detective, Eudora Police Department
Family: Wife and four children
Q: How long have you lived in Eudora and what brought you here?
A: About 27 or 28 years. My parents brought me here.
Q: What is the best advice you've ever been given?
A: Be respectful
Q: What is the biggest risk you've ever taken?
A: I guess joining the Air Force.
Q: What are three things people should know about you?
A: I really enjoy my job, I enjoy spending time with my family and I love to fish.
Q: When you were a child, what did you want to be when you grew up?
A: My third-grade scrapbook says policeman
Q: What is your ideal vacation?
A: Ireland
Favorite things
Song: "Walk" by Pantera
Favorite movie: "Braveheart"
Book: "Most Evil" by Steve Hodel
Food: Fried catfish