Neighbors: Kevin Wood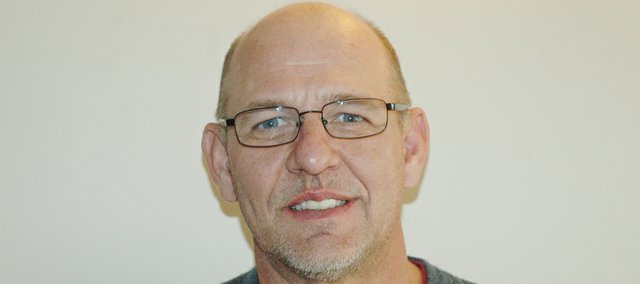 Occupation: Lead pastor, Eudora Baptist Church
Family: Wife and three children
Q: How long have you lived in Eudora?
A: Off and on for about 10 years
Q: What is the best advice you've ever been given?
A: The best advice anyone ever gave me was to make Christ my lord.
Q: What are three things people should know about you?
A: I'm a Jane Austen reader, a Dallas Cowboys fan and I'm an avid hunter.
Q: What are three pet peeves?
A: People who drive slow in the left-hand lane on the highway, people who drive below the speed limit and people who don't pay attention
Q: When you were a child, what did you want to be when you grew up?
A: A pastor
Q: What is your ideal vacation?
A: Just lying on the beach and enjoying the sun
Favorite things
Favorite musical artist: Hootie and the Blowfish
Favorite movies: My favorite all-time movie is "Chariots of Fire," and my next favorite is "The Matrix."
Book: Anything by C.S. Lewis or Jane Austen
Food: Greek food