5 Questions: Tax season tips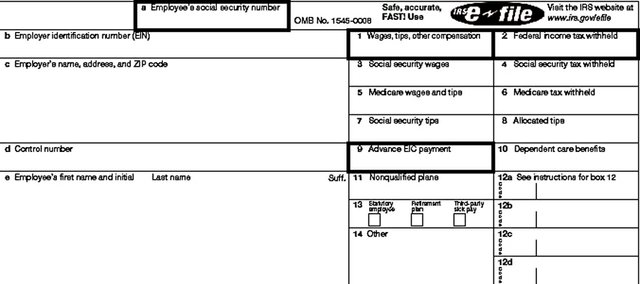 Bill Vigneron, of Bill's Tax Service, 727 Main St., has been a tax preparer for about 23 years. He doled out advice for the impending tax season.
Q: How important is it for people to start gathering all of the needed paperwork as soon as they get it?
A: The smart people have a file set up. They know what to look for and they are very well organized. The problem is, though, every year there are changes. For instance, I bet one thing lots of people won't realize is that this year when you itemize your deductions, you can claim your real estate tax on your home. Last year, the IRS said it would allow you to claim real estate tax even if you don't itemize.
Q: Is e-filing the best way to file?
A: Absolutely. There's less paper, it's done immediately and an e-file has to be perfect before it's sent through, so it's easier to catch any mistakes. The IRS really wants everyone to file electronically. The state of Kansas just last year said that preparers who file more than 50 tax returns have to file at least 90 percent of them electronically. Some people come in and will not file electronically because they are so suspicious of the government.
Q: What should people keep in mind when filing their taxes?
A: The government will set up some laws to promote certain things, and then people start taking advantage of it by saying they qualify for something when they don't. People should be upfront with their tax preparer because we get put in a position where we have to make judgments. They should just tell the truth.
Q: What can someone do if they're late turning in their taxes?
A: You could be in trouble. If you don't owe money to the government, it's not too much of a problem. However, if you do owe them, they want their money. But in this day and age, you might not have the money and the IRS understands that. They just want to know that you intend to pay them. So tell them you need to be set up on an installment plan. They're a lot better about this than they used to be. Either way, don't ignore April 15.
Q: What is your favorite part of this job?
A: No matter what the government says, it's always difficult. I want everybody to be able to do their own taxes and I'll help those who need it. I really like when I sit down with people and go over it thoroughly and save people enough on their taxes that I've pretty much done it for free. That's what the service of the business is.