What are you going to read after you finish the last Harry Potter book?
July 24, 2007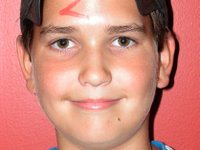 Billy Crady ( in ) says...

"There's a few books I like. One's called 'The Ranger's Apprentice.'"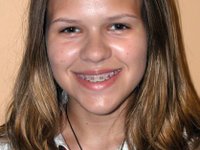 Rebekah Godke ( in ) says...

"I've been wanting to read the Bourne series like 'The Bourne Identity' and 'The Bourne Supremacy.'"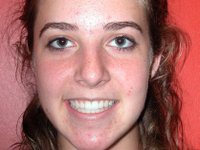 Julie McCormic ( in ) says...

"I think I'm going to read 'Eragon.' I heard it's like Harry Potter except with dragons and stuff."