When do you think people should start celebrating Christmas?
November 6, 2007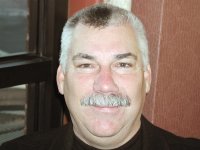 Alberto Brignoni ( in ) says...

"It all depends how your household is composed. Right now it's just my wife and me, so Christmas is not as early as it used to be."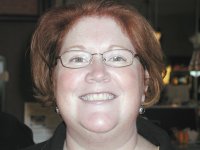 Vicki Cannon ( in ) says...

"I think it's better to do it around Thanksgiving. It just seems like it's too early; we are pushing the limit."
Charlie Worley ( in ) says...

"The week before Christmas. We're too commercialized."