Several stores already have their Christmas displays up although it isn't yet Halloween. How soon do you start your Christmas shopping?
October 23, 2007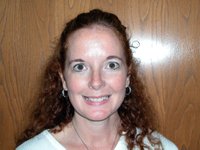 Pam Draper ( in ) says...

"I shop all year round. I buy things on clearance or on sale throughout the year."
Callista Johnson ( in ) says...

"December. If I find something that I think would go for someone I'll pick it up earlier."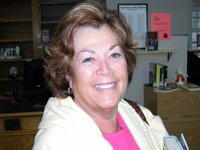 Janice Murrill ( in ) says...

"I start in September. I have a lot of grandkids, so I pick up stuff when I see it."