On Saturday, Punxsutawney Phil the groundhog saw his shadow, predicting another six weeks of winter. Do you put your faith in his prediction, or what would you predict?
February 5, 2008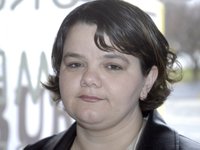 Rachel Chalberg ( in ) says...

"No. My brother's birthday is on Groundhog's Day so I've never believed the groundhog."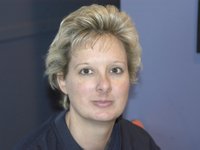 Cindy Perry ( in ) says...

"We're going to have six more weeks of winter. I don't know that I'd base it on the groundhog though, I would base it on the kind of weather we've had already."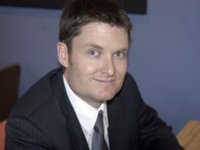 James Warren ( in ) says...

"I think we should fire Phil because I want summer. I am sick of winter."