How have rising gasoline prices affected your summer travel plans?
May 28, 2008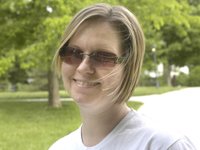 Katie Erny ( in Shawnee) says...

"I haven't really made any travel plans as of yet. If I do make any plans, I think I'll probably stay close to home."
EmmaRose Essenhofer ( in Merriam) says...

"We're not going anywhere this summer."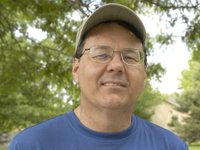 Jeff Stokes ( in Lenexa) says...

"We're going to Table Rock (Lake) for vacation. We really hadn't planned going somewhere else."