What is your favorite type of easter candy?
April 1, 2009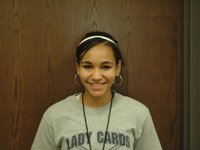 Tianna Dunnaway ( in ) says...

I'd have to say it's a tie between those peanut butter eggs and peeps.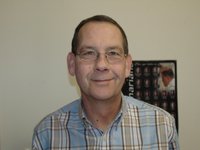 Fr. Pat Riley ( in ) says...

Bubble gum eggs.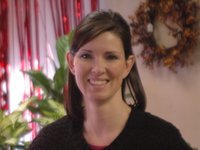 Heather Noble ( in ) says...

Frozen Reese's Peanut Butter Eggs frozen with a Dr. Pepper in a bottle ... heaven.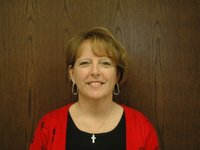 Theresa Abel ( in ) says...

My favorite Easter candy is anything chocolate and caramel.