What sort of development do you think should occur in Shawnee's Interstate 435 corridor?
April 15, 2009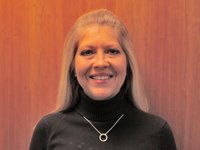 Cathy Boch ( in ) says...

We already have the Justice Center out there, so I think it would be a good plan to add an office development if we're looking to add something like that to the Shawnee area to help with property taxes.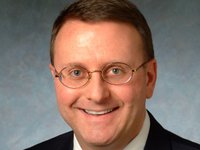 Tom Martin ( in ) says...

I think the best use for this undeveloped land would be a mixed-use of commercial, light industrial and retail.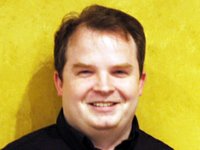 Mike Pirner ( in ) says...

With the deer problem at Shawnee Mission Park, one could make a case we need new park land, not more office buildings, strip centers, and cookie cutter subdivisions.