How important is it that Eudora maintains its historic buildings and landmarks?
April 30, 2009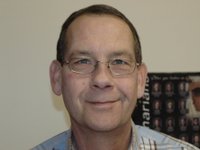 Fr. Pat Riley ( in ) says...

Keeping history alive is important for a city. It's important to a family. It allows us to value those who went before us.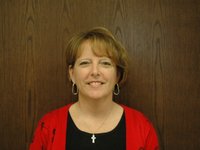 Theresa Abel ( in ) says...

I think it's very important to keep historic Eudora landmarks maintained. Not only does it make them look better in appearance, it also preserves a piece of Eudora's heritage.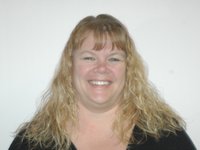 Amy Durkin ( in ) says...

I think Eudora has a great history. The landmarks help to bring the history to life. If they can be preserved without exorbitant expense, then they should be preserved.