Summer is almost over. What has been your favorite part so far?
August 6, 2009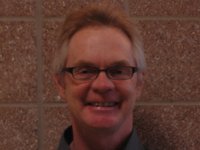 Bob Sailler ( in ) says...

My favorite part of the summer has been the ever-present rain. It has made the rough thick, and I embrace the challenge a thick rough presents on a well manicured golf course.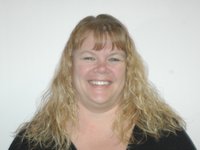 Amy Durkin ( in ) says...

I really love having the kids and their friends around so much. I am not looking forward to school starting again.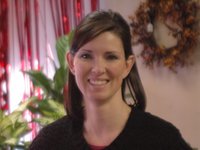 Heather Noble ( in ) says...

Probably watching my son play Raider's baseball and getting the opportunity to meet new people.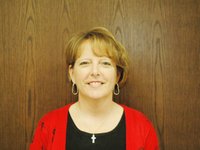 Theresa Abel ( in ) says...

My son and daughter-in-law's wedding was a blast. I also enjoyed my son's baseball games and going to my daughter's softball, volleyball and basketball games. I also had a great time spending a few days with my husband in the Little Apple.