Did you go shopping on Black Friday?
December 2, 2009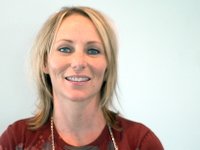 Amy Bichelmeyer ( in ) says...

Yes, I hit the stores at 5 a.m. to take advantage of the best sales and enjoy the spirit of Black Friday.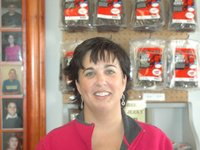 Roberta Lehmann ( in ) says...

Yes, I took my four daughters and we had a great time, found a few deals and just had fun together. It's something we look forward to every year.
Heather Noble ( in ) says...

No, I had to work.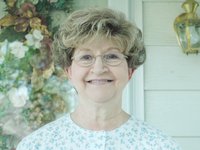 Emily Dahlem ( in ) says...

Heavens no. First of all, I don't want to get up at the crack of dawn to get the "bargains." Secondly, I don't like to fight the crowds. I like it quiet when I shop, I can concentrate better.