Do recent state budget cuts to public education worry you?
December 9, 2009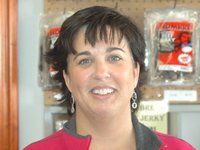 Roberta Lehmann ( in ) says...

Yes, I hate to see any programs getting cut and we have been very spoiled here in Eudora so I worry we might lose some of the extras, and then teachers and programs.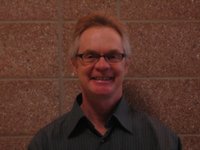 Bob Sailler ( in ) says...

State budget cuts could mean loss of jobs, larger class sizes and services cut in our schools. The school board will have tough decisions to make. The overall effect is not good for the students of Eudora.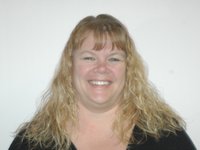 Amy Durkin ( in ) says...

It will make it tougher, but I have faith that our schools will find a way to work with what they are given.