What do you think of the results of the downtown beautification project?
February 5, 2009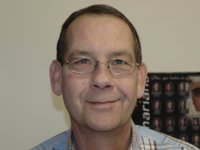 Fr. Pat Riley ( in ) says...

The city should be congratulated! The new downtown looks great, especially now that the new street lights are in. I only have one suggestion, the benches are backwards. Turn them around to face the street.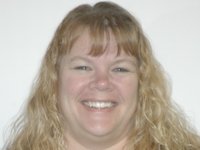 Amy Durkin ( in ) says...

I really like the way it looks when it is lit up at night.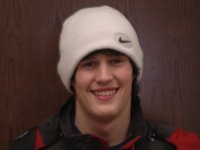 Reece Long ( in ) says...

I think they did a very good job with the roads and sidewalks, but some of the buildings in the area need to be spruced up a little.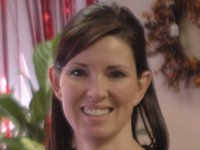 Heather Noble ( in ) says...

As a business owner downtown, I think that the renovations are a vast improvement, but we have much more to do. It would be nice to get the benches facing the other direction, though.