What are your plans for Valentines Day?
February 12, 2009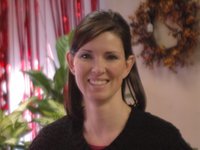 Heather Noble ( in ) says...

Since my husband and I own the flower shop (Broers Flower Shop) here in town, we spend our day filling the floral needs of our customers. We get to put a lot of smiles on a lot of faces! What could be better than that?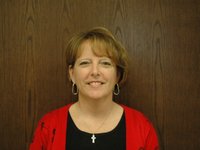 Theresa Abel ( in ) says...

My husband and I have dinner reservations.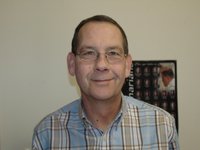 Fr. Pat Riley ( in ) says...

Since I am a Priest, not much. I will watch the KU-KSU game and then go to church.