What is your reaction to the various proposed financial cuts to public education?
February 18, 2009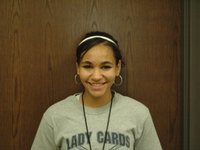 Tianna Dunnaway (Eudora High School student in ) says...

It's awful that our economy has gotten so bad that we have to resort to these kinds of critical cuts. It just makes everything more stressful for everyone. Hopefully, all of these cuts pay off in the end.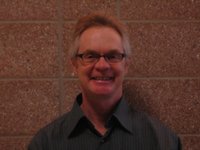 Bob Sailler (Teacher, Eudora Middle School in ) says...

The proposed cuts to education will be harmful to the students of Eudora. Programs could be cut and class sizes could increase. In the end, that's not good for our kids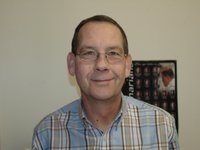 Fr. Pat Riley (Pastor, Holy Family Catholic Church in ) says...

Children are our future. Cut something else.