What do you think of moves in the Kansas Legislature to ban smoking in public places?
February 26, 2009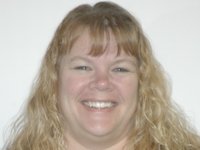 Amy Durkin ( in ) says...

As much as I prefer not to be around cigarette smoke, I believe that the government is overstepping their authority by telling businesses that they cannot allow a legal activity within their premises.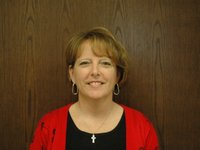 Theresa Abel ( in ) says...

Because of health reasons, I think it would be one of the best moves the Legislature can make. I think it is important for all Kansas citizens to have smoke-free buildings and workplaces.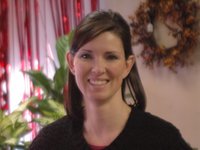 Heather Noble ( in ) says...

In light of the current economic crisis, I believe the Legislature has bigger fish to fry right now. When things have settled down we should put it to a vote and let the people decide.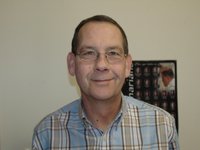 Fr. Pat Riley ( in ) says...

Next they will say you can't eat fast food in public for health reasons. They ought to work on important issues.