What is your favorite part of the 4th of July?
July 2, 2009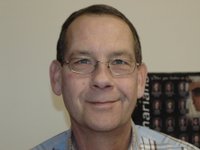 Fr. Pat Riley ( in ) says...

The 4th of July is my favorite holiday! I love fireworks! The louder the better!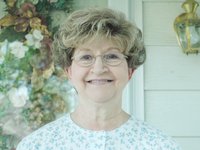 Emily Dahlem ( in ) says...

The beautiful fireworks, celebrating the real meaning of the 4th and being with friends and relatives to celebrate.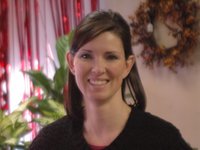 Heather Noble ( in ) says...

Home-made ice cream and getting together with family.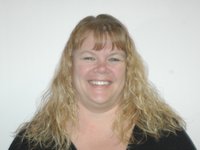 Amy Durkin ( in ) says...

I love getting together and spending time with friends and family.