Do you think the speed limit in front of the new elementary school should be lowered?
July 16, 2009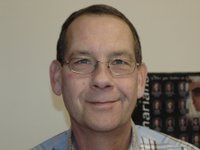 Fr. Pat Riley ( in ) says...

You bet it should. Why wait for one child to get hurt? Let's do it now.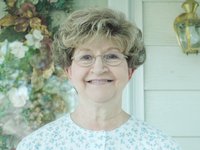 Emily Dahlem ( in ) says...

Yes, it should be lowered. In most school zones, the speed limit is 20 mph. Since Highway 10 is a well traveled highway, 20 mph would be a reasonable speed.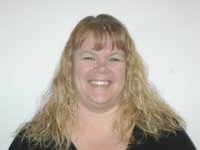 Amy Durkin ( in ) says...

I don't see how they can leave it at 45 mph. It would just be too dangerous during the times a lot of people are coming and going from the school.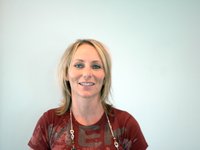 Amy Bichelmeyer ( in ) says...

If kids are going to be riding bikes and or walking that street to and from school then yes, it needs to be lowered.