What would you change about the CPA Picnic?
July 30, 2009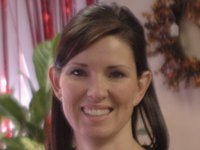 Heather Noble ( in ) says...

I would like to see the event expanded to include not only the carnival, but also some street vendors and community events — much like the Maple Leaf festival.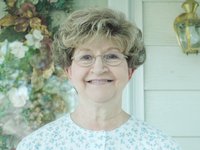 Emily Dahlem ( in ) says...

I would change the date CPA picnic to a cooler month. It's always so hot and humid during July Other than that, I enjoy the picnic very much every year.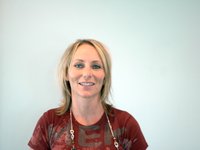 Amy Bichelmeyer ( in ) says...

I wish the carnival area was in a more spacious area. It's always so crowded.