What do you think of the Eudora Pedestrian Safety Committee's plan to build a pedestrian bridge over Kansas Highway 10?
June 4, 2009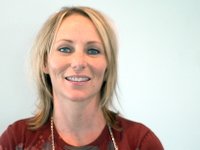 Amy Bichelmeyer ( in ) says...

I think it's great. I jog over the Church Street bridge occasionally and it's pretty scary. I'd like to see more pedestrian and bicycle designated paths, especially in places where kids will be riding or walking to and from school.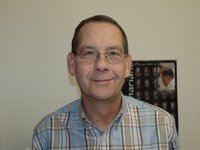 Fr. Pat Riley ( in ) says...

We should figure out a way to complete Main Street renovations up to 10th Street and pave or repair the streets and sidewalks in the old part of town first.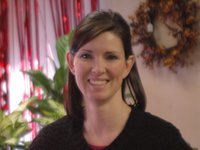 Heather Noble ( in ) says...

It really is about time. Since we have two schools and subdivisions in the area across the highway, a lot of people cross over without being protected from the traffic. It just makes sense.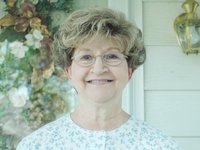 Emily Dahlem ( in ) says...

For pedestrian/vehicle safety, I think it's a wonderful plan!