What movies are you looking forward to seeing this summer?
June 11, 2009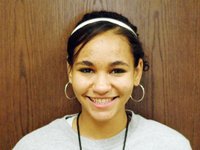 Tianna Dunnaway ( in ) says...

It's definitely a tie between the new "Harry Potter" movie and the second "Transformers" movie.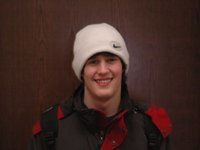 Reece Long ( in ) says...

"Transformers 2" looks awesome. I can't wait to see it.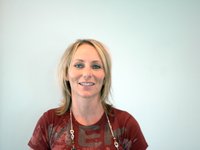 Amy Bichelmeyer ( in ) says...

We just saw "Land of the Lost." If you like dumb comedy it's a great one. We laughed out loud. We're really looking forward to seeing "New Moon" in November.
Theresa Abel ( in ) says...

I would like to see "Ghost of Girlfriends Past" and "The Hangover."