What is your reaction to the fact that there will be as many as five empty storefronts on Main Street by the end of the month?
June 18, 2009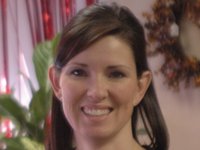 Heather Noble ( in ) says...

I am personally sad to see those businesses leave. Not only were they great additions to our downtown, but they were and are really great people. Hopefully we will fill those spaces soon and start to rebuild our downtown!
Fr. Pat Riley ( in ) says...

Perhaps it's time for the city council to step up with some positive ideas to get businesses here and help the city.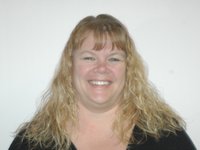 Amy Durkin ( in ) says...

I really think that it is unfortunate that so many businesses have left. It is sad to see any business leave our community, whether they are located downtown or elsewhere.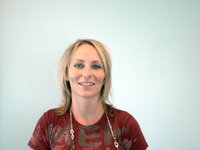 Amy Bichelmeyer ( in ) says...

It's unfortunate that our downtown district isn't more profitable. Hopefully the renovations will attract more shoppers and appeal to new businesses looking for a place to open shop.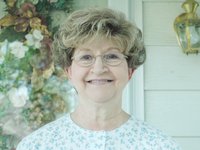 Emily Dahlem ( in ) says...

I'm quite sad about it. It's a real shame that downtown Eudora has a difficult time keeping businesses. The community of Eudora doesn't patronize these merchants like they should. I do think that several businesses were somewhat expensive, but that's the price for doing business in a small town. Downtown Eudora will look like a ghost town soon. Hopefully, the chain will be broken soon before there are more empty storefronts.