What do you do to beat the heat?
June 25, 2009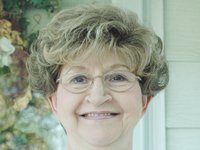 Emily ( in Dahlem) says...

I stay inside where it is cool. I sit in my recliner and work my word search, but only if I don't have anything to do inside — which is very rare. I go outside only when I have to.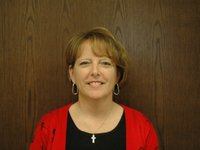 Theresa Abel ( in ) says...

I stay inside as much as possible and get things done around the house.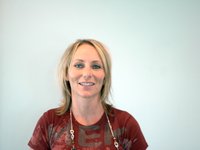 Amy Bichelmeyer ( in ) says...

I love the heat. It doesn't bother me at all. I try to spend as much time in the sun as possible.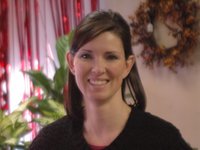 Heather Noble ( in ) says...

I drink lots of fluids and try not to do too many activities during the heat of the day.