What is your favorite springtime activity?
March 12, 2009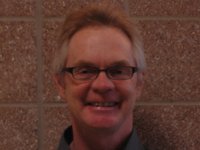 Bob Sailler ( in ) says...

I love going to the "K" and watching the Royals. Everybody's undefeated in the spring.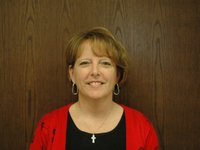 Theresa Abel ( in ) says...

My favorite springtime activity is watching my kids play softball/baseball.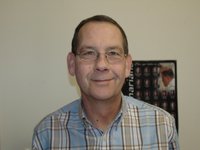 Fr. Pat Riley ( in ) says...

Outdoor sports and storm chasing!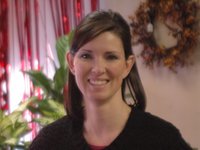 Heather Noble ( in ) says...

All outside activities, planting flowers, grilling, working in the garden or just sitting at the ballfield watching the high school play!