How will you spend St. Patrick's Day
March 19, 2009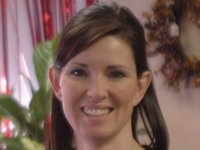 Heather Noble ( in ) says...

I plan on making a few green bouquets for the flower shop. Other than that, not much. If it is nice out, we might catch the Lawrence parade.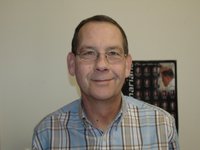 Fr. Pat Riley ( in ) says...

I'll be saying my prayers so that KU doesn't play a team that starts with B.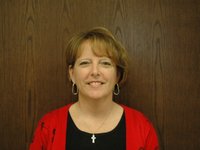 Theresa Abel ( in ) says...

Sometimes we go to Set 'Em Up Jacks and join in the festivities there.