What qualities do you look for in an elected official?
March 26, 2009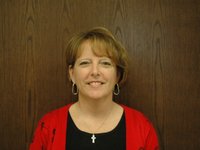 Theresa Abel ( in ) says...

I look for honesty, trustworthiness, how well they know the issues they are or will be dealing with, and how well they listen.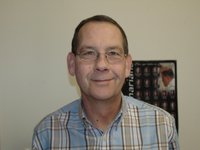 Fr. Pat Riley ( in ) says...

Honesty and a willingness to listen.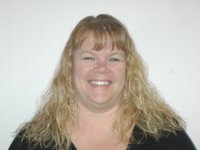 Amy Durkin ( in ) says...

Integrity, someone who is fiscally conservative, and has a winning smile.