How worried are you about the swine flu?
May 7, 2009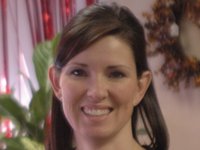 Heather Noble ( in ) says...

It certainly is a concern, but not a big one at this time. We will wait it out to see if it gets worse in our area before taking any actions.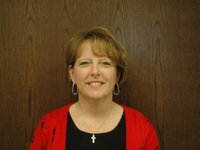 Theresa Abel ( in ) says...

I am not overly concerned at this time. If Eudora starts getting confirmed cases of the swine flu, it will be more of a concern for me because I work in a school.