What advice would you give to the Eudora High School graduating class of 2009?
May 14, 2009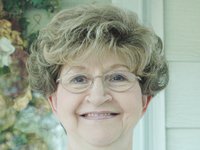 Emily Dahlem ( in ) says...

Continue with your education; you will need a college degree to get a better job in today's world. Don't forget to thank your parents for the opportunity they gave you to attend college.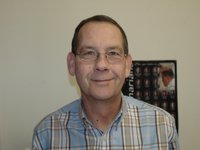 Fr. Pat Riley ( in ) says...

Remember what got you here: Hard work, family and faith. Keep those, and success will follow you.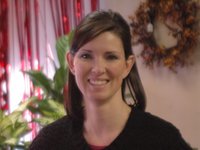 Heather Noble ( in ) says...

Go to College and earn a degree.