How important are local events like this week's Eudora Chamber of Commerce's Music in the Park?
May 20, 2009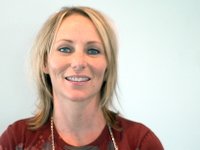 Amy Bichelmeyer ( in ) says...

I think it's important. It gets people involved, brings the community together and it's profitable for our local businesses.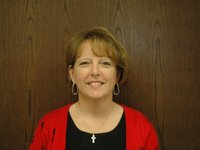 Theresa Abel ( in ) says...

I think local events are very important to help bring the community together, as well as to attract others to visit.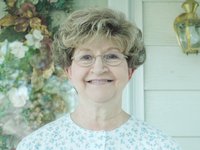 Emiy Dahlem ( in ) says...

I think it is important to have local events so everyone in the community has the opportunity to mingle with others, especially those we don't see very often. It gives us a chance to catch up on happenings in our families and friends.