How do you typically spend Memorial Day?
May 28, 2009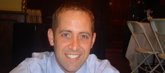 Bryan Smith (Edwardsville Planning Commission member in ) says...

I work on the honey-do list during the day. I spend time around the grill with family and friends during the evening.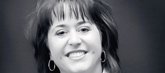 Melanie Morris (Basehor First State Bank and Trust Manager and Chamber of Commerce secretary in ) says...

It's usually a quiet time for our family.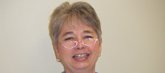 Vickey Long (Basehor Community Library children's librarian in ) says...

Opening the pool, which sounds like more fun than it is.