What are your plans for the summer?
May 28, 2009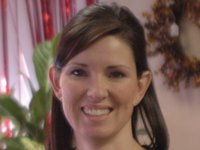 Heather Noble ( in ) says...

We plan on going to a lot of baseball, basketball and volleyball games. Our kids keep us very busy.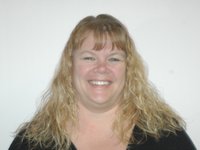 Amy Durkin ( in ) says...

We are taking a trip to Washington to see my brother. And I will spend a lot of time watching the kids play ball.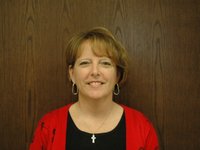 Theresa Abel ( in ) says...

I will be attending my kids' summer ball games; taking an anniversary trip; and helping my son and future daughter-in-law get ready for their wedding.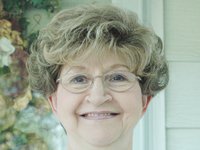 Emily Dahlem ( in ) says...

We plan to go to Branson and to Las Vegas. We have one wedding to attend the last Saturday in June and two in October. I'm sure we will other places to go…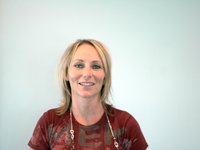 Amy Bichelmeyer ( in ) says...

We're sticking around home this summer. Our only plans are to spend as much time together as a family as possible, get lots of sun and exercise and make it last as long as possible.