There are H1N1 vaccine clinics throughout this week in Eudora. Will you get an H1N1 shot?
November 4, 2009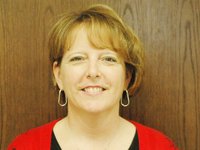 Theresa Abel ( in ) says...

Since I don't fall into the correct categories to get the H1N1 vaccine, I will not be getting one.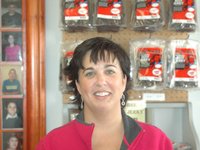 Roberta Lehmann ( in ) says...

No, I am not in the high-risk category so I wouldn't want to take a vaccine away from someone who really needs it. I will just stick to hand washing and Vitamin D.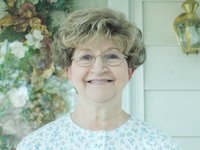 Emily Dahlem ( in ) says...

We haven't decided yet. A cardiologist of a friend recommended we not get the vaccine.