Do you think Americans do enough to honor their war veterans?
November 11, 2009
Jean Nelson ( in Shawnee) says...

"The ways we do honor veterans are good, but we can never do enough."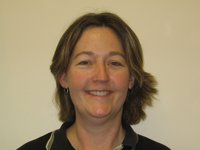 Pam Cooper ( in Shawnee) says...

"For the magnitude of the sacrifices veterans have made, we really can't do enough to honor them."
Kent Zimmerman ( in Shawnee) says...

"I think it's great the way veterans are honored at concerts and with parades. I just hope we do everything possible to provide them treatment for both physical and mental ailments incurred during the Vietnam War and both Mideast conflicts."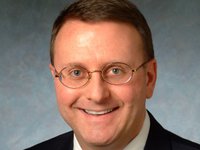 Tom Martin ( in Shawnee) says...

"I'm sure that all Americans are grateful for our veterans. We probably don't honor their sacrifice enough."